Specialized Teacher Trainings
Advance your teaching skills and become certified in a variety of specialized trainings including Meditation, Adaptive Yoga, Stress Management and more.
View trainings
Want help choosing a training?
Upcoming Specialized Trainings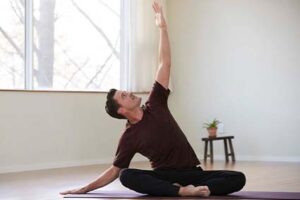 with James Knight, E-RYT 200, CHSE
November 3 - 8, 2023
Dive deeply into Gentle Somatic Yoga® (GSY), a method of movement reeducation that strengthens the brain-to-muscle neural pathways.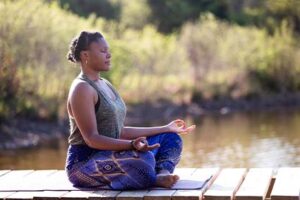 with Swami Karunananda, E-RYT 500 and Integral Yoga Senior Staff
July 22 - August 4, 2024
The Integral Yoga Meditation Teacher Training will show you how to deepen your own meditation practice and guide others in establishing a practice of their own. This teacher training is for Yoga teachers and healthcare professionals.
Trainings at Other Integral Yoga Centers