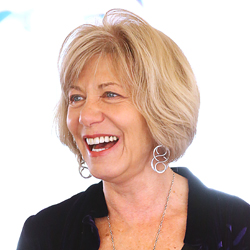 Joan is a Harvard-trained cell biologist, licensed psychologist, and spiritual educator. A pioneer in mind-body medicine and psychoneuroimmunology, she is the founder of Mind-Body Health Sciences, LLC in Boulder, CO, and a New York Times best-selling author of sixteen books. She is a perennially popular national speaker and blogger for the Huffington Post and other websites. Her most recent book is The PlantPlus Diet Solution: Personalized Nutrition for Life.
See more at joanborysenko.com
Events with Joan Borysenko, Ph.D.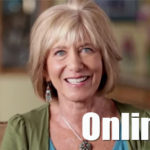 The Dharma of Aging – Online
February 20, 2021
Come and learn the dharma (truth) of aging. Join the fabulous Dr. Joan Borysenko, a pioneer in mind-body health and human potential, for a shared journey into the practical wisdom of aging. In this daylong online workshop, take a deep dive into: BodyMind Magic: Explore the power of the mind over aging. Your beliefs about aging can actually turn back the clock! Emotional Alchemy: The brain's negativity bias can be a downer. Learn some practical pick-me-ups based on positive psychology and the new field of self-directed neuroplasticity. Spiritual Ripening: As our time on Planet Earth winds down, life seems increasingly…