Bharata Wingham, E-RYT 200, CLYT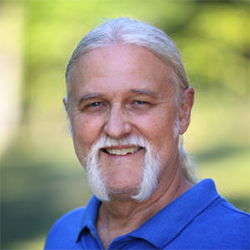 Bharata is a long-time student of A Course in Miracles, having worked with it daily since 1980. A Laughter Ambassador, he has trained hundreds of Laugha Yoga Leaders and led thousands of people through Laugha Yoga® sessions, a philosophy of spontaneous Self liberation.
He was trained and certified in laughter Yoga by Dr. Madan Kataria, founder of the world-wide laughter clubs.
For thirteen years, he produced and hosted a television program, A Course in Miracles Study Group, which was distributed in the US and abroad. While conducting numerous programs and workshops, he authored the book, An Ancient New Idea: A Primer on A Course in Miracles. He is also the author of Laugha Yoga: Combining the Joy of Laughter with the Bliss of Yoga.
Bharata is also an Integral Yoga instructor, guiding students in physical postures, deep relaxation, and meditation.
See more at laughayoga.com
Events with Bharata Wingham, E-RYT 200, CLYT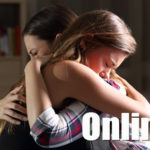 Yoga of Forgiveness – Online
April 3, 2021
"Forgiveness is the key to happiness."— A Course in Miracles Join us on Easter weekend for this online program based on Christian principles and terminology. A Course in Miracles focuses on "The Forgiveness Principle"—a crucial aspect of the path of Yoga and key to our emotional health. This weekend will explore the place of forgiveness in our spiritual practices. A Course in Miracles can be seen as a form of Christian Yoga, practicing forgiveness, which accelerates our progress in reuniting with our true Self. Presenter Interview: Watch A Course in Miracles – TV with Barry Bharata Wingham, Marianne Williamson, and…