Silent Retreats
Step back from your routine, lift your spirit, and refresh your body and mind through silence and Yoga practices.
Upcoming Retreats
More Info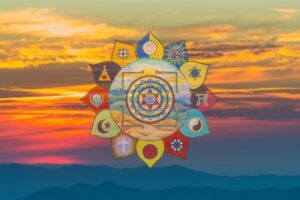 with Integral Yoga Senior Staff
December 28, 2023 - January 1, 2024
Reflect deeply, renew your inspiration, and restore yourself in the sanctuary and solace of the Integral Yoga community during the annual New Year's Silent Retreat.
Register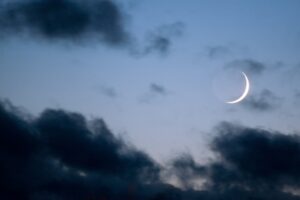 with Integral Yoga Senior Staff
February 9 - 11, 2024
Book now and get 20% off listed prices. Offer valid until Jan 19, 2024.
Embrace the transformative energy of the New Moon. This cosmic reset is an opportunity to go inward to balance and realign your inner world. The New Moon is a time of new beginnings and an ideal time to plant seeds of positive change in your life. Join us for an intentional pause from your daily routines to soak in the nourishment of silence.
Register
What to Expect
Since 1970, Integral Yoga Silent Retreats have provided the sanctuary and solace everyone needs from time to time. You can immerse yourself in silence while teachers offer experiential classes in:
Yoga philosophy
Meditation
Breathing techniques
Yoga postures
Deep relaxation
Support
During the retreat, you will have the opportunity to seek support and clarification by asking questions in written form.
Private mentoring is also available.
All Are Welcome
These retreats are open to everyone, from beginners to advanced Yoga retreatants. Those who are new to meditation or Yoga practices will receive full instruction, while those with experience will have the opportunity to deepen their practice.