Residential Programs
Living Yoga for your body, mind, and spirit
Living Yoga Programs
3+ days stay
Want help choosing a program?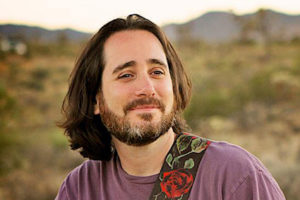 with David Newman "Durga Das"
September 26 - 29, 2019
Open your heart with song and devotion at Kirtan College. This in-depth course is designed to help all people explore Kirtan and Bhakti Yoga.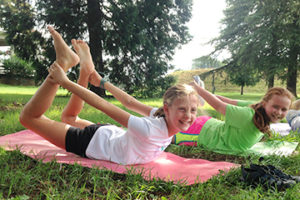 with Nitya Griffith, E-RYT 200, CRYT
September 26 - 29, 2019
This is a childcare program for guests who come to visit with children ages 5–11! While you enjoy your program, you can feel confident that the kids will be well looked after by our experienced staff and entertained through a variety of fun activities.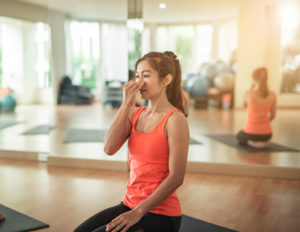 with Swami Karunananda, E-RYT 500
September 27 - 29, 2019
In this workshop, you will explore the underlying cause of all suffering and how Pranayama (breathing practices) can be a tool to overcome it. You will refine and deepen your practice of the various yogic breathing techniques and utilize deep relaxation (Yoga Nidra), pranic (life force energy) healing visualization, and meditation to amplify the benefits.
Residential Programs
Living Yoga for your body, mind, and spirit
Living Yoga Training
flexible dates
A 28-day program for living a yogic lifestyle. Come be a part of the Satchidananda Ashram–Yogaville community and discover the life-transforming practices to integrate into your life.
Read more…
Kitchen Yogi Program
flexible dates.
Learn vegetarian cooking as a volunteer at the Ashram kitchen for 2 months or more.
Read more…
Farm Yogi Program
flexible dates. 
Learn organic farming for 2 months or more while diving deeper into Integral Yoga teachings and practices.
Read more…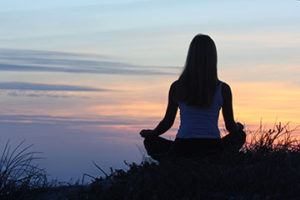 Flexible Dates
Monday – Thursday ONLY Take the opportunity to relax, recharge, reflect, and go deeper on your spiritual journey, reduce stress and take the time to relax. Yogaville is an oasis from the hustle and bustle of your daily life where you can wrap yourself in the timeless teachings of Yoga. Use the peaceful atmosphere of […]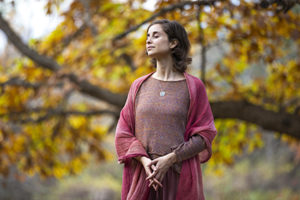 with Swami Gurucharanananda "Mataji" (Retreat Director) with Senior Staff
October 10 - 13, 2019
Join us for Yogaville's annual Fall Silent Retreat to reconnect with your inner self and apply the timeless practices of Yoga to your daily life.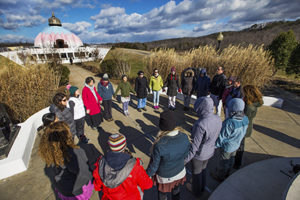 with Swami Gurucharanananda "Mataji" (Retreat Director) with Senior Staff
December 27, 2019 - January 1, 2020
Join us for the New Year's Silent Retreat to gather the spiritual wisdom and strength needed to face the day-to-day surprises in life with the guidance of your own inner light. Offering support to handle all of life's challenges.