Residential Programs
Living Yoga for your body, mind, and spirit
Living Yoga Programs
3+ days stay
Want help choosing a program?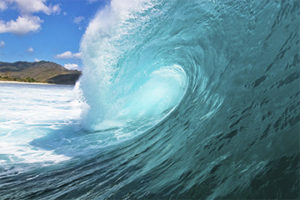 with Swami Vidyananda, E-RYT 500, C-IAYT and Raama Das, E-RYT 500, C-IAYT, YACEP
July 26 - 28, 2019
It may seem that there's nothing you can do about the speed of change in your life and the world around you. Yet you have more control than you may think.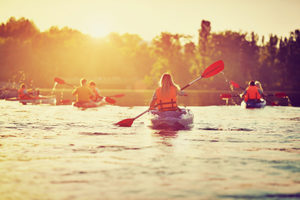 with Bhaskar Deva
August 2 - 4, 2019
Join Bhaskar Deva for an invigorating weekend of Yoga and kayaking down the peaceful James River—connecting with nature and yourself.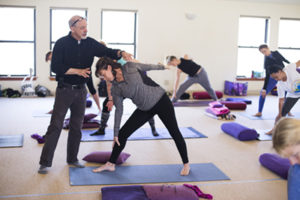 with Gary Kraftsow, M.A., E-RYT 500, C-IAYT
August 22 - 25, 2019
Join Gary Kraftsow in a workshop designed for students and teachers of all levels who are interested in gaining a deeper understanding of asana (Yoga posture).
Residential Programs
Living Yoga for your body, mind, and spirit
Living Yoga Training
flexible dates
A 28-day program for living a yogic lifestyle. Come be a part of the Satchidananda Ashram–Yogaville community and discover the life-transforming practices to integrate into your life.
Read more…
Kitchen Yogi Program
flexible dates.
Learn vegetarian cooking as a volunteer at the Ashram kitchen for 2 months or more.
Read more…
Farm Yogi Program
flexible dates. 
Learn organic farming for 2 months or more while diving deeper into Integral Yoga teachings and practices.
Read more…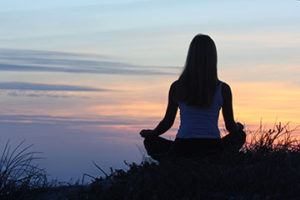 Flexible Dates
Monday – Thursday ONLY Take the opportunity to relax, recharge, reflect, and go deeper on your spiritual journey, reduce stress and take the time to relax. Yogaville is an oasis from the hustle and bustle of your daily life where you can wrap yourself in the timeless teachings of Yoga. Use the peaceful atmosphere of […]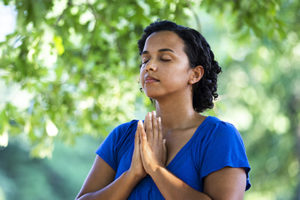 with Reverend Sam Rudra Swartz (Retreat Director) with Senior Staff
August 9 - 18, 2019
This program is being held at our LOTUS Conference Center.
For more information about the retreat center please
click here
Allow yourself the luxury of going deep within to realign yourself with your own inner guidance during Yogaville's annual ten-day silent retreat.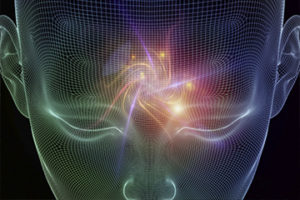 with M. Mala Cunningham, Ph.D., C-IAYT
September 6 - 10, 2019
This retreat will focus on strategies for healing the body and mind through techniques of Yoga, mindfulness, and neuroscience.