Residential Programs
Living Yoga for your body, mind, and spirit
Want help choosing a program?
Living Yoga Programs
3+ days stay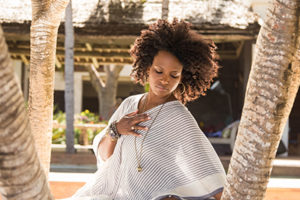 with Faith Hunter, E-RYT 500
November 22 - 24, 2019
Raise your vibration, gain clarity, and step into the fullest expression of who you are with a spiritual journey layered with gentle asana flows, Restorative Yoga, meditation, pranayama, and Kundalini practices. Your heart will open with healing chants, expressive creative writing sessions, and deep sister circle conversations.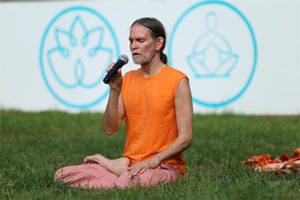 with Swami Asokananda, E-RYT 500
November 22 - 24, 2019
Becoming a true teacher of Yoga involves a never-ending quest to continue learning and improving your skills. Join Swami Asokananda this weekend to enhance your teaching abilities so that you can better serve your students.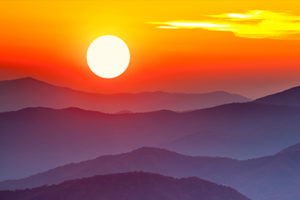 with Bharata Wingham, E-RYT 200, CLYT
November 29 - December 1, 2019
Join Bharata Wingham for this weekend focused on what allows us to effortlessly be grateful in life. Going to the heart of what we can undo, not on what we must do to be grateful. Centering on developing an ability to experience gratitude regardless of everything that might seem to get in the way.
Residential Programs
Living Yoga for your body, mind, and spirit
Living Yoga Training
flexible dates
A 28-day program for living a yogic lifestyle. Come be a part of the Satchidananda Ashram–Yogaville community and discover the life-transforming practices to integrate into your life.
Read more…
Kitchen Yogi Program
flexible dates.
Learn vegetarian cooking as a volunteer at the Ashram kitchen for 2 months or more.
Read more…
Farm Yogi Program
flexible dates. 
Learn organic farming for 2 months or more while diving deeper into Integral Yoga teachings and practices.
Read more…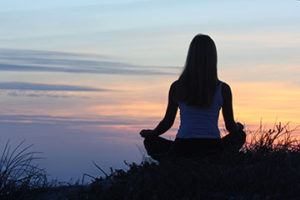 Flexible Dates
Monday – Thursday ONLY Take the opportunity to relax, recharge, reflect, and go deeper on your spiritual journey, reduce stress and take the time to relax. Yogaville is an oasis from the hustle and bustle of your daily life where you can wrap yourself in the timeless teachings of Yoga. Use the peaceful atmosphere of […]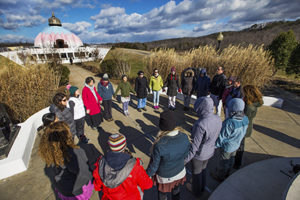 with Swami Gurucharanananda "Mataji" and Senior Staff
December 27, 2019 - January 1, 2020
Join us for the New Year's Silent Retreat to gather the spiritual wisdom and strength needed to face the day-to-day surprises in life with the guidance of your own inner light. Offering support to handle all of life's challenges.
with Reverend Prakasha Shakti Capen, E-RYT 500 and Senior Staff
April 2 - 5, 2020
Escape to a natural sanctuary to reflect, relax, and renew during Yogaville's annual Spring Silent Retreat. Take a few days to step back from your regular routine. Through stillness, silence, and Yoga practices, you'll lift your spirit and refresh the body and mind.