Want help choosing a program?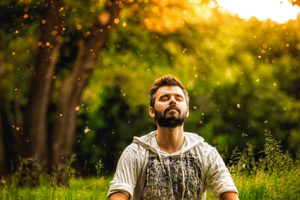 with Susan Carol Stone, Ph.D.
April 26 - 28, 2019
Difficult emotions beset everyone at times, stifling joy in life. Learn mindfulness and compassion practices as means of coping with difficult emotions.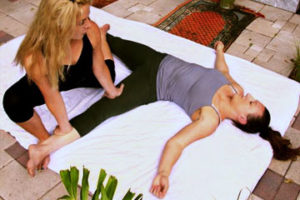 with Sudevi Linda Kramer, LMT, E-RYT 500, M.A.
April 26 - 28, 2019
Experience exotic stretches and Thai Yoga bodywork —a synthesis of acupressure, rhythmic compressions, ancient breathing arts, and meditation.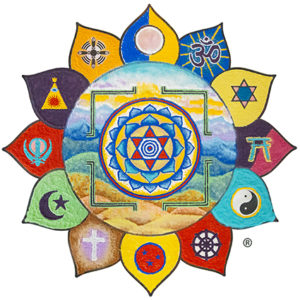 with Swami Vidyananda, E-RYT 500, C-IAYT and Shanti Norris, C-IAYT
May 3 - 7, 2019
Harness the healing power of Yoga and creativity to establish emotional stability and resilience during this weekend workshop.
Living Yoga Training
flexible dates
Experience the yogic lifestyle for 28 days in the peaceful environment of Satchidananda Ashram–Yogaville. During your stay, you will have the opportunity to develop a steady practice that can be integrated into your daily life.
Kitchen Yogi Program
flexible dates.
Practice Integral Yoga while volunteering at the Ashram kitchen and learning about vegetarian cooking for 3+ months.
Farm Yogi Program
flexible dates. 
Learn about organic farming for 3+ months while diving into the Integral Yoga teachings and practices.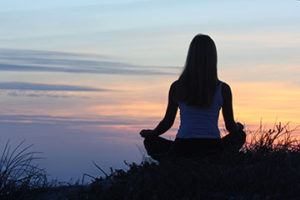 Flexible Dates
Monday – Thursday ONLY Take the opportunity to relax, recharge, reflect, and go deeper on your spiritual journey, reduce stress and take the time to relax. Yogaville is an oasis from the hustle and bustle of your daily life where you can wrap yourself in the timeless teachings of Yoga. Use the peaceful atmosphere of […]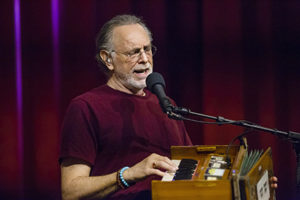 with Krishna Das
May 24 - 27, 2019
Join world-renowned musician Krishna Das in an experiential weekend filled with kirtan (chanting of sacred sounds). In this special concert and kirtan workshop, you will have the once-in-a-lifetime opportunity to immerse yourself in chanting holy mantras with the Grammy-nominated "rockstar of Yoga."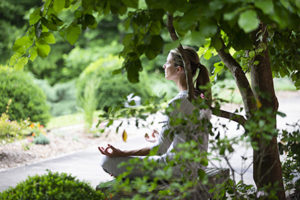 with Raama Das (Retreat Director) with Senior Staff
June 20 - 23, 2019
It can be difficult to remain peaceful in every moment. Join other like-minded seekers to find serenity in daily life during the Summer Silent Retreat.