Residential Programs
Living Yoga for your body, mind, and spirit
Want help choosing a program?
Living Yoga Programs
3+ days stay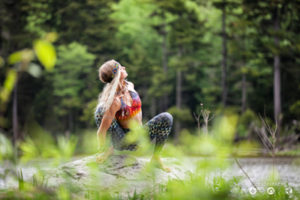 with Tara (Becky) Eschenroeder, E-RYT 500, RCYT, YACEP and Narayani Noelle Whittington, E-RYT 500
December 13 - 15, 2019
Navigate toward freedom from discontentment, attachments, and self-doubt by cultivating trust and acceptance during this weekend of self-exploration.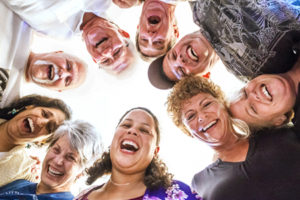 with Bharata Wingham, E-RYT 200, CLYT
January 4, 2020
Join us and spend a day Laughing for No Reason! And experience the Joy of Laughter and the Bliss of Yoga with Bharata Wingham, a "Laughter Ambassador." Laugha Yoga® reconnects us to our true self. Through prolonged Laughter sessions, laughayama (breathing practices), meditation and Laugha Nidra® (guided deep relaxation) we can reach a profound level of peace, joy and relaxation.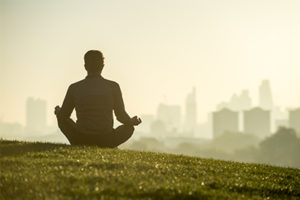 with Reverend Bhagavan Metro and Janaka Avallone, RYT 500, B.S.
January 10 - 12, 2020
Book now and get 20% off listed prices. Offer valid until Dec 23, 2019.
Walk away from this workshop feeling refreshed and inspired, with your questions answered regarding how to build and establish your transformative meditation practice. Learn effective ways to calm the mind, powerful concentration techniques, and guidance on addressing the obstacles that arise during meditation, all based on the core teachings of Integral Yoga.
Residential Programs
Living Yoga for your body, mind, and spirit
Living Yoga Training
flexible dates
A 28-day program for living a yogic lifestyle. Come be a part of the Satchidananda Ashram–Yogaville community and discover the life-transforming practices to integrate into your life.
Read more…
Kitchen Yogi Program
flexible dates.
Learn vegetarian cooking as a volunteer at the Ashram kitchen for 2 months or more.
Read more…
Farm Yogi Program
flexible dates. 
Learn organic farming for 2 months or more while diving deeper into Integral Yoga teachings and practices.
Read more…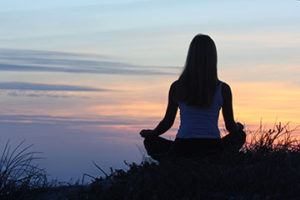 Flexible Dates
Monday – Thursday ONLY Take the opportunity to relax, recharge, reflect, and go deeper on your spiritual journey, reduce stress and take the time to relax. Yogaville is an oasis from the hustle and bustle of your daily life where you can wrap yourself in the timeless teachings of Yoga. Use the peaceful atmosphere of […]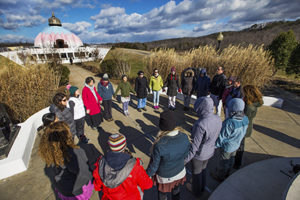 with Swami Gurucharanananda "Mataji" and Senior Staff
December 27, 2019 - January 1, 2020
Join us for the New Year's Silent Retreat to gather the spiritual wisdom and strength needed to face the day-to-day surprises in life with the guidance of your own inner light. Offering support to handle all of life's challenges.
with Reverend Prakasha Shakti Capen, E-RYT 500 and Senior Staff
April 2 - 5, 2020
Escape to a natural sanctuary to reflect, relax, and renew during Yogaville's annual Spring Silent Retreat. Take a few days to step back from your regular routine. Through stillness, silence, and Yoga practices, you'll lift your spirit and refresh the body and mind.