The Spiritual Art of Memoir: Discovering the Invisible Thread of Grace
with Joan Borysenko, Ph.D.
June 2 - 4, 2017
If you're thinking about this workshop, you weren't born yesterday. You've lived and loved, won and lost, celebrated and grieved. You have a lot of stories to tell. All stories have an inside and an outside. The outside is linear—it happened in what the Greeks called chronos—or clock time. But inside, there is a hidden thread of grace, an archetypal story of awakening that lives in the multidimensional world of Kairos—the timeless dimension.
During our days of contemplative writing, the bones of your spiritual journey will begin to emerge through your memoir writing and in the mirror of the other good people who have come together to make meaning and share the legacy of their life.
In this memoir writing workshop you will:
Choose ten stories to begin the process, focusing on at least two
Write, write, write about authentic emotion and experience
Find your voice
Identify one or more narrative arcs in your life
Laugh, cry, love, celebrate, and heal
See your life as a spiritual journey
Testimonials
Joan's wisdom and heartfelt storytelling are powerful and transformational. I felt inspired to make changes in my life. — Past Participant

At a turning point in my life, I longed for the serenity of Yogaville. When Joan Borysenko's program popped up, there was no hesitation. I loved the program and gained the tools to continue on my soul's purpose. — Martha Russell
Teacher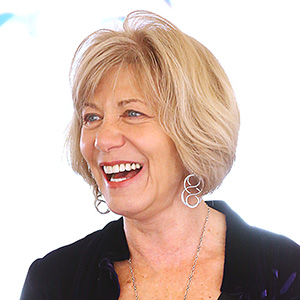 Joan Borysenko, Ph.D.
Joan Borysenko is a Harvard-trained cell biologist, licensed psychologist, and spiritual educator. A pioneer in mind-body medicine and psychoneuroimmunology, she is the founder of Mind-Body Health Sciences, LLC in Boulder, CO, and a New York Times best-selling author of sixteen books. She is a perennially popular national speaker and blogger for the Huffington Post and other websites. Her most recent book is The PlantPlus Diet Solution: Personalized Nutrition for Life. See more at joanborysenko.com
Learn more about Joan Borysenko, Ph.D.