IYTV: Integral Yoga TV
Open Dates
Practice Yoga your way, on your time. Gain 24/7 access to a large and ever-expanding library of recorded Integral Yoga classes to establish your own sadhana practice, including Hatha Yoga, meditation, and pranayama, in the comfort of your home. Enjoy classes suitable for all levels and ages from many of our skillful teachers. Whether you are interested in improving flexibility and strength, calming the mind, developing healthy habits, building your immune system, reducing stress and anxiety, or just feeling rejuvenated every day, there is something for everyone!
Bring the Yogaville experience to your home every day with classes from our expert Integral Yoga instructors.
---
Begin with a 7-day Free trial
$12 per month  – or –  $108 per year
---
This online video subscription service includes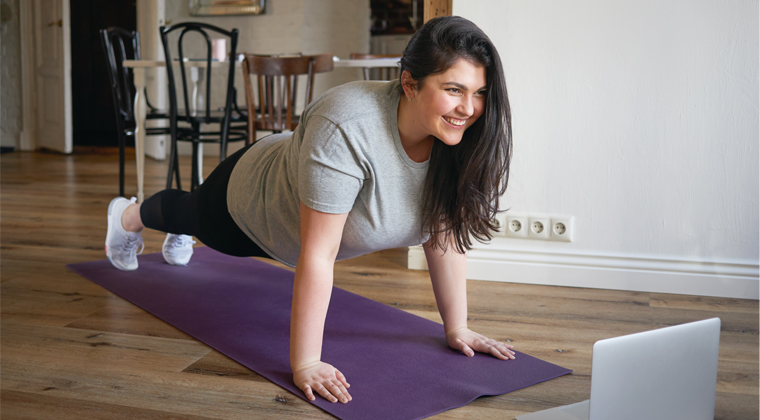 Hatha Yoga classes from various Integral Yoga teachers at different levels including Level 1, Level 2, Level 2–3, Level 3, Gentle, Chair, and Joint Freeing
---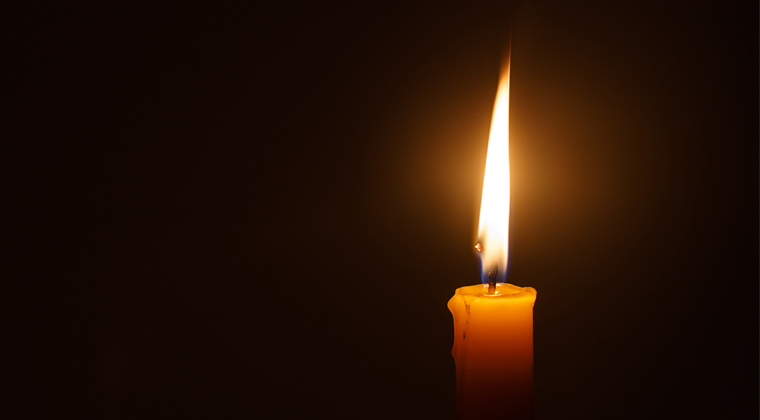 Guided meditation and Integral Yoga meditation sessions
---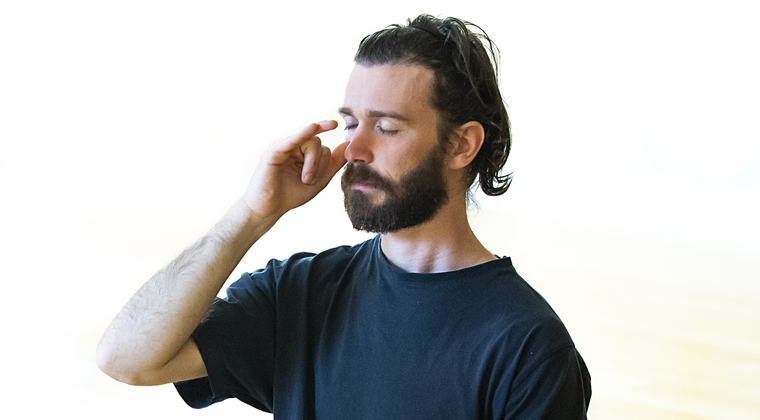 Pranayama instructional videos for beginners and advanced practitioners
---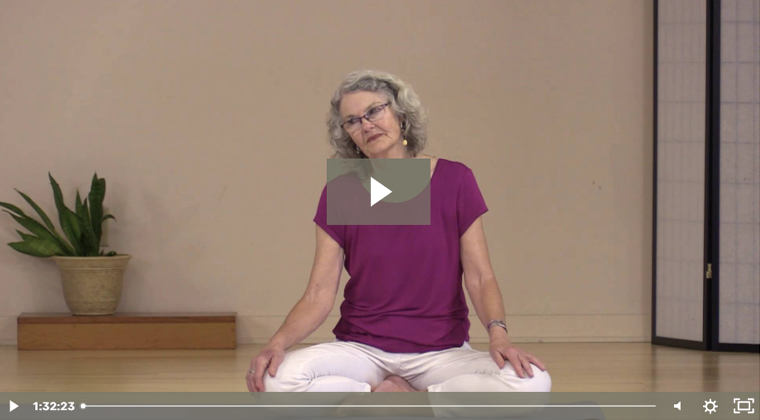 New classes added to the video library every week
---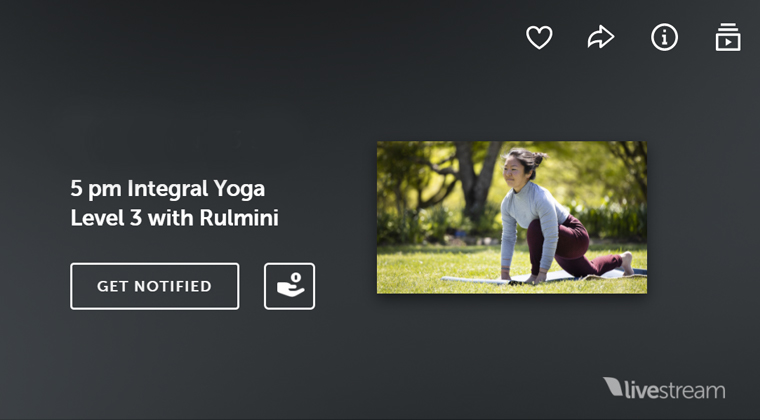 Live Hatha Yoga classes streamed from the Ashram at 5 pm daily
---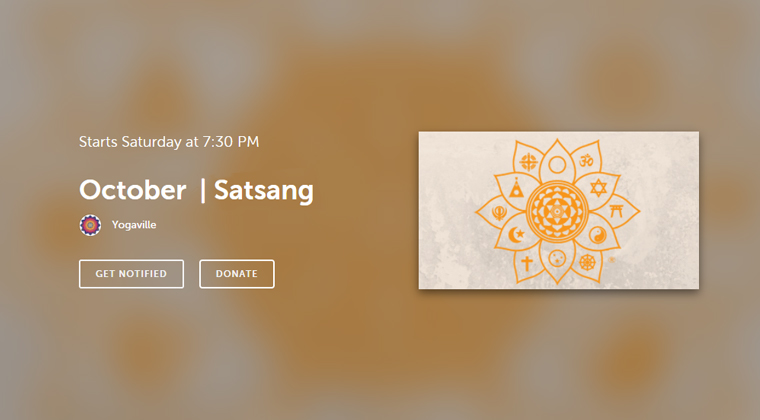 Live Satsang event streamed from the Ashram every Saturday night
---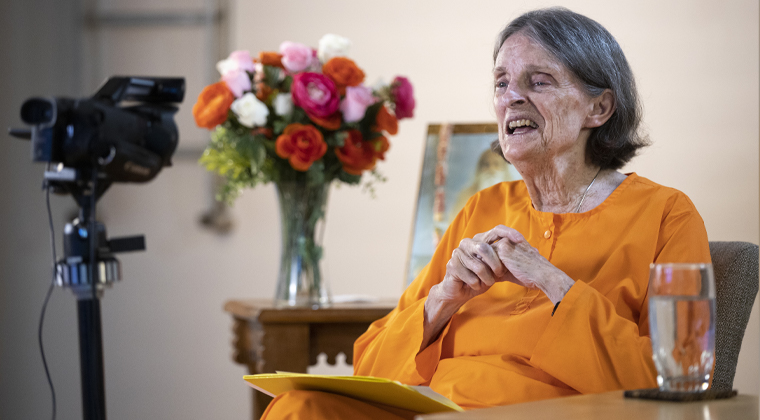 Live Q&A session with an Integral Yoga senior teacher every Sunday at 2 pm
---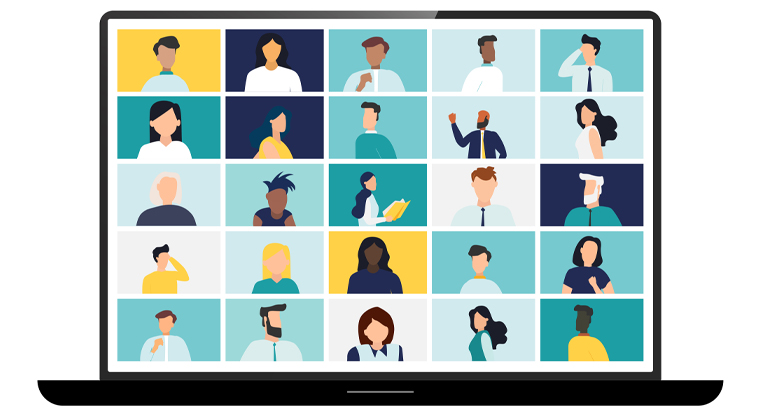 An online social community to connect and communicate with others. This is an opportunity to develop your sadhana practice with the support of an online sangha (spiritual community)
---
You will be able to provide feedback on whether you would like to see more classes of a certain level or from a particular teacher and you will be able to cancel your subscription at any time.
There is also the opportunity to contact the Ashram Reservation Center if you have questions you want to ask a particular Hatha teacher.
Begin with a 7-day Free trial
$12 per month  – or –  $108 per year