Clergy On Call
Open Dates
Now is a time when many people, heeding the call to stay at home, may want the solace of being able to reach out to Integral Yoga sannyasins and ministers to talk on the phone and through email.
We are here for you and can provide spiritual support during these difficult times.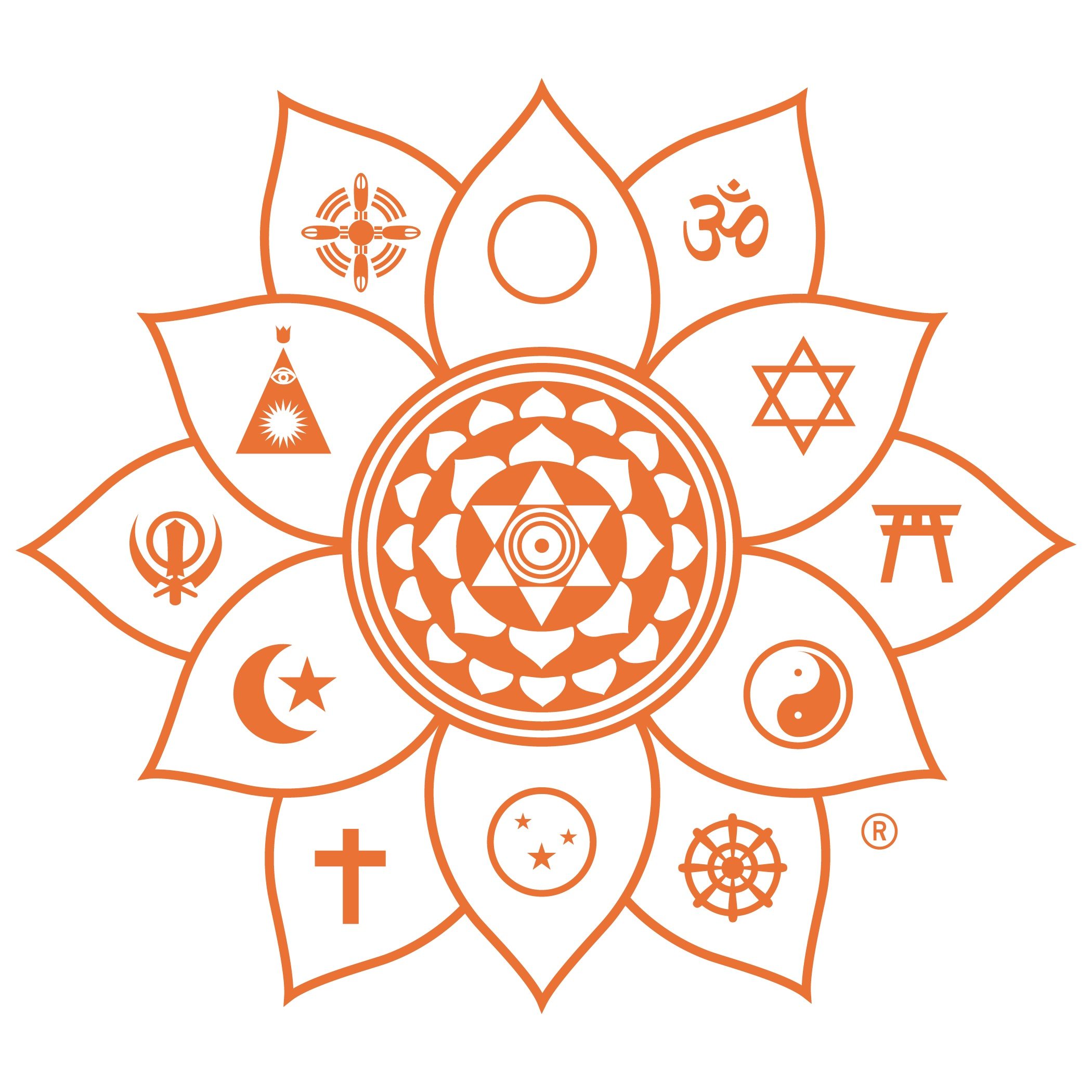 ---
Meet the Clergy
Swami Priyaananda, E-RYT 500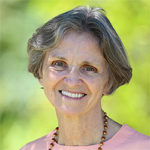 ---
Swami Arivananda, RYT 500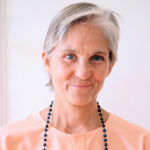 ---
Rev. Lakshmi Barsel, Ph.D.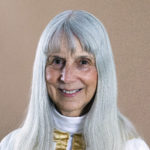 ---
Rev. Paraman Barsel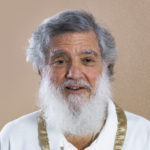 ---
Rev. Sharon Shanthi Behl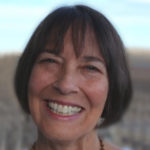 ---
Rev. Prakasha Shakti Capen, E-RYT 500
---
Rev. Devaja Ciccolella, RYT 500, IYM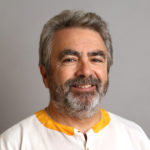 ---
Rev. Kumari de Sachy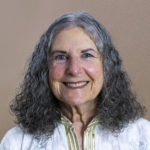 ---
Rev. Premajyothi Devi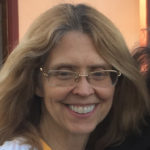 ---
Rev. Bruce Shankar Fern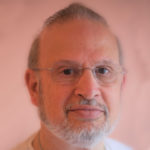 ---
Rev. Bharati Gardino
---
Rev. Shakti Ruth Mary Hall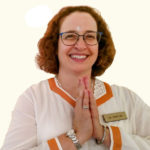 ---