Virtual Satchidananda Ashram–Yogaville
Meditation, Hatha Yoga, Spiritual Lectures, and Workshops from senior teachers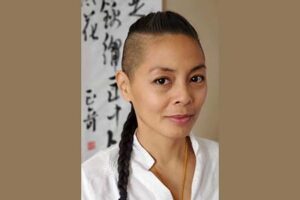 with Mia Velez
June 24, 2023
This interactive class will scratch the surface of teaching a multifaceted class that brings Raja teachings in asana, pranayama and meditation. This class includes a 30min themed class and one hour interactive discussion and Q&A.
Read more...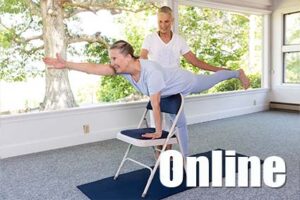 with Satya Greenstone, E-RYT 500, C-IAYT
August 12 - 13, 2023
Discover how Yoga asana (posture) can help to build and maintain strong bones. Yoga for Strong Bones Part 2 is a 2-day online workshop focusing on incorporating variety and challenge into your Yoga practice to help build and maintain strong bones. The Part 2 workshop will include additional poses for building strong, healthy bones.
Read more...
More Integral Yoga Classes from around the world
Don't Let Fear Come Into Your Heart
with Swami Satchidananda
How to Cultivate a Childlike Mind
with Swami Satchidananda
Yoga for Emotional Resilience 
with Swami Vidyananda
Walking the Path Wherever You Are
with Swami Karunananda