Yoga and Ayurveda: Radiant Health and Longevity
with Renata Gregori Sullivan, CYT and Michael Muktan Sullivan, D.C., D.Ay.
September 28 - 30, 2018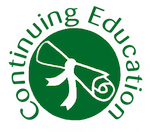 This immersion into the scientific and spiritual power of Ayurveda and Yoga will help you understand how to apply these ancient principles for a life of health, joy, clarity, and balance.
Join the founder of Riverview Spa and its Yoga director for:
Daily Yoga classes, revealing the power and purpose of asana, pranayama, and meditation with live music
Lectures in applying the principles of Ayurveda and the tri-dosha theory (vatta, pitta, and kapha) for digestive health, nutrition, detoxification, and longevity
Pranayama practices to deepen your capacity for breath and increase vitality
Stress reduction techniques to balance the nervous system for profound relaxation and deep healing
Breathtaking views and hiking trails in the foothills of the Blue Ridge Mountains along the banks of the James River
* Ayurvedic treatments, consultations, and chiropractic care available during non-program hours at the current Riverview Spa rate
Bring your children with you this weekend!
Sign them up here for the Kid's Yoga Program, a childcare program for guests who come to visit with children ages 5–11. While you enjoy your program, you can feel confident that the kids will be well looked after by our experienced staff and entertained through a variety of fun activities.
Testimonials
Michael is accessible and humorous. Renata is a fabulous Yoga teacher and gifted kirtan leader. She did a great job integrating Michael's teachings into the practice. — Past Participant

This should be required learning for anyone going into the healthcare field! — Past Participant

Renata and Michael are really great, cool, and knowledgeable people. I love Renata's Yoga classes! — Suzanne Chowick
Presenters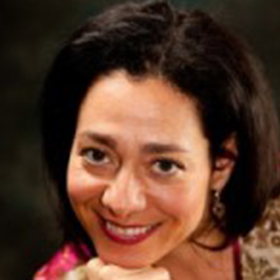 Renata Gregori Sullivan, CYT
Renata, is the director of the Yoga Program at Riverview Spa, the Ayurveda, Yoga, and Chiropractic Health Center near Yogaville.  An accomplished, dynamic, and sought-after Yoga teacher for over 20 years with several instructional DVDs, Renata is also an Ayurvedic Therapist and a member of Thai Healing Alliance International.   She studied Thai Yoga Massage with the Lotus Palm School and the Vedic Conservatory and teaches trainings, retreats, and workshops throughout the U.S.   Renata was a professional singer and actress before devoting herself to the study and practice of Yoga with some of the greatest Masters of our time, including…
Learn more about Renata Gregori Sullivan, CYT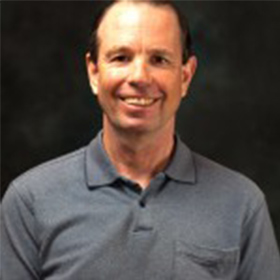 Michael Muktan Sullivan, D.C., D.Ay.
Dr. Sullivan has been a Chiropractor and Yoga teacher for over 35 years. He is a diplomat of Ayurvedic Medicine from the International Ayurvedic Institute and has studied and worked at the Ayurvedic Hospital in Coimbatore, South India. He is the founder and director of Riverview Spa, an Ayurveda and Yoga Health Center near Yogaville. See more at RiverviewSpa.com
Learn more about Michael Muktan Sullivan, D.C., D.Ay.